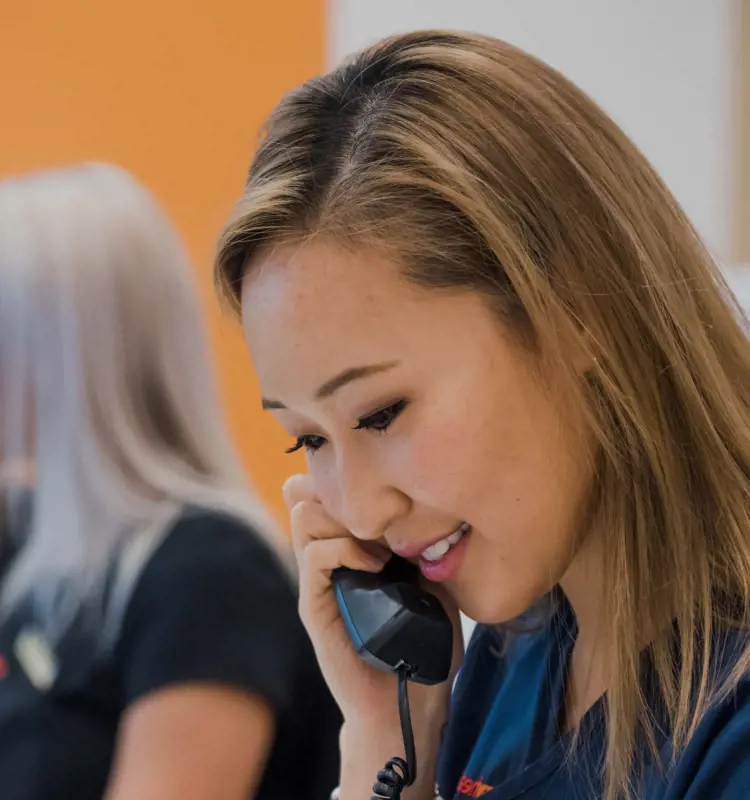 Admin & Support Staff
Myhealth is a leading medical centre operator and 
we attribute our success to the people that work in our organisation.
Our objective is to provide the best working environment for everyone who works and practises at Myhealth, which leads to the best experience and care for our patients.
Why Myhealth?
Your path to professional growth
Unlock your potential
At Myhealth, we foster continuous learning and growth through structured training programs and a collaborative environment where you can learn from your peers and mentors.
Elevate your career
We offer unique career advancement opportunities within a respected, multi-centre medical organisation, providing a platform for professional growth and development.  
Thrive together
Join our inclusive and supportive team at Myhealth, where you will be encouraged to learn, grow, and make a meaningful impact in a nurturing work environment.
Work with us
Together we can make a meaningful impact
Get in touch