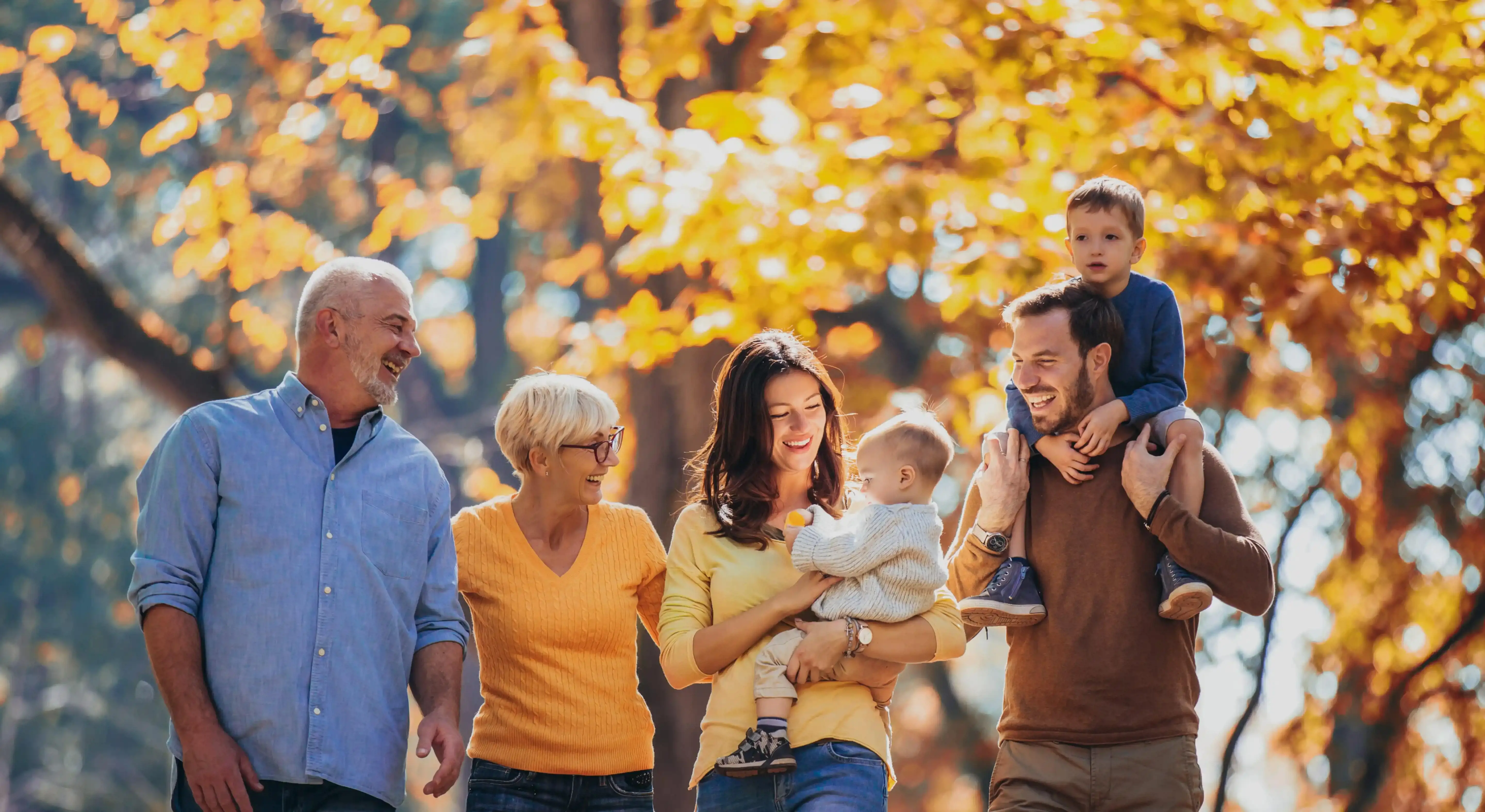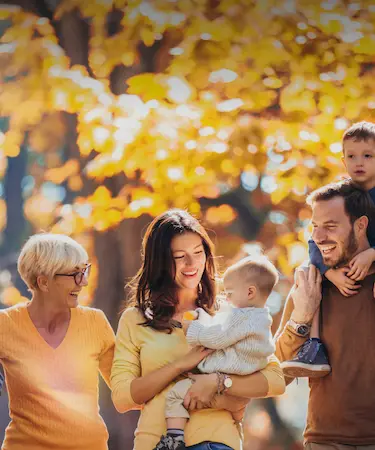 MyMedicare
Enrol with your myhealth centre today
for a healthier tomorrow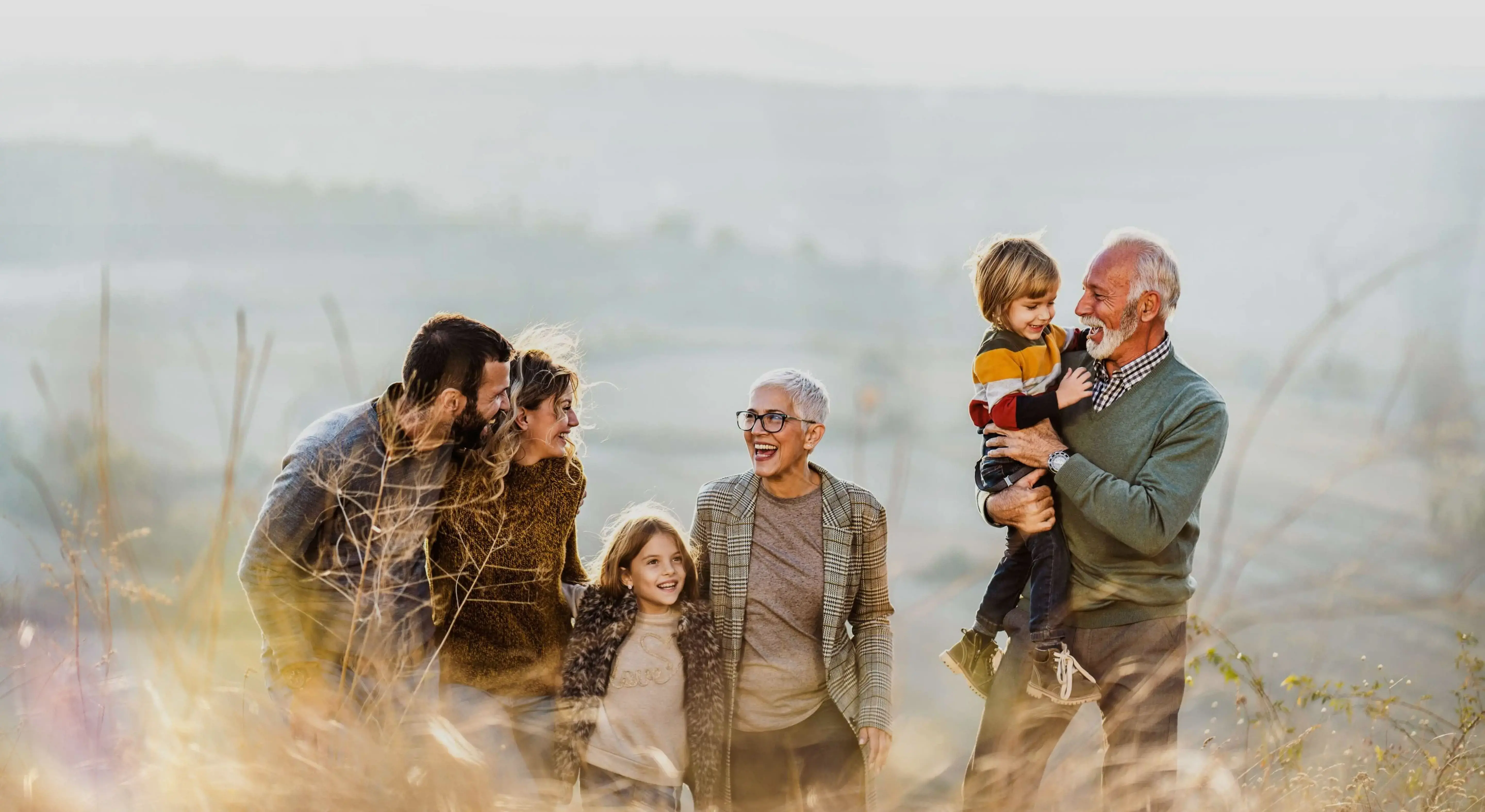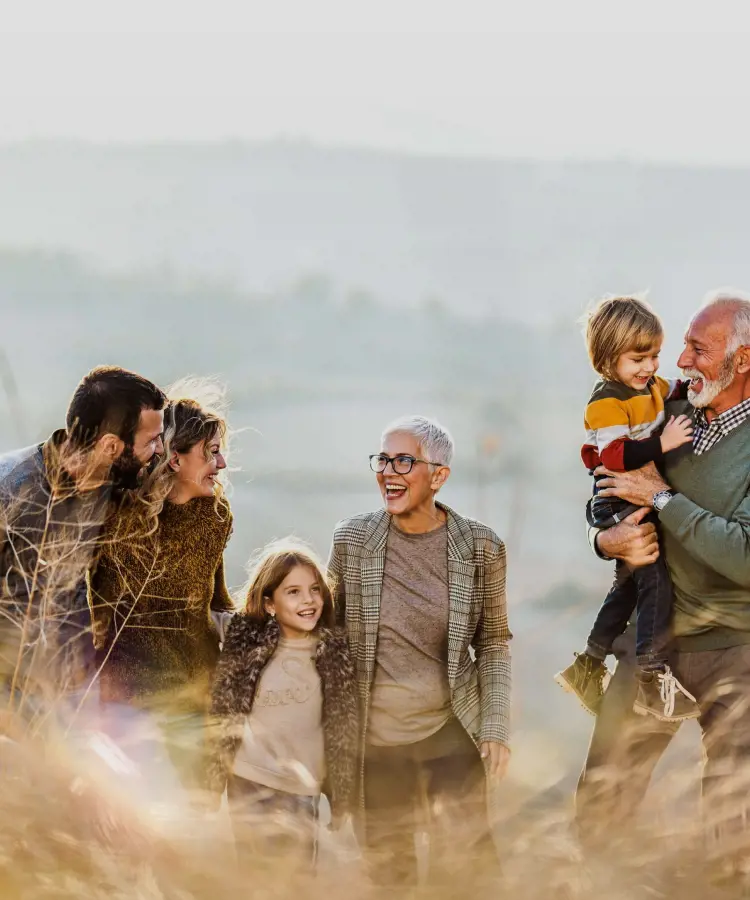 Your wellness journey
starts with Myhealth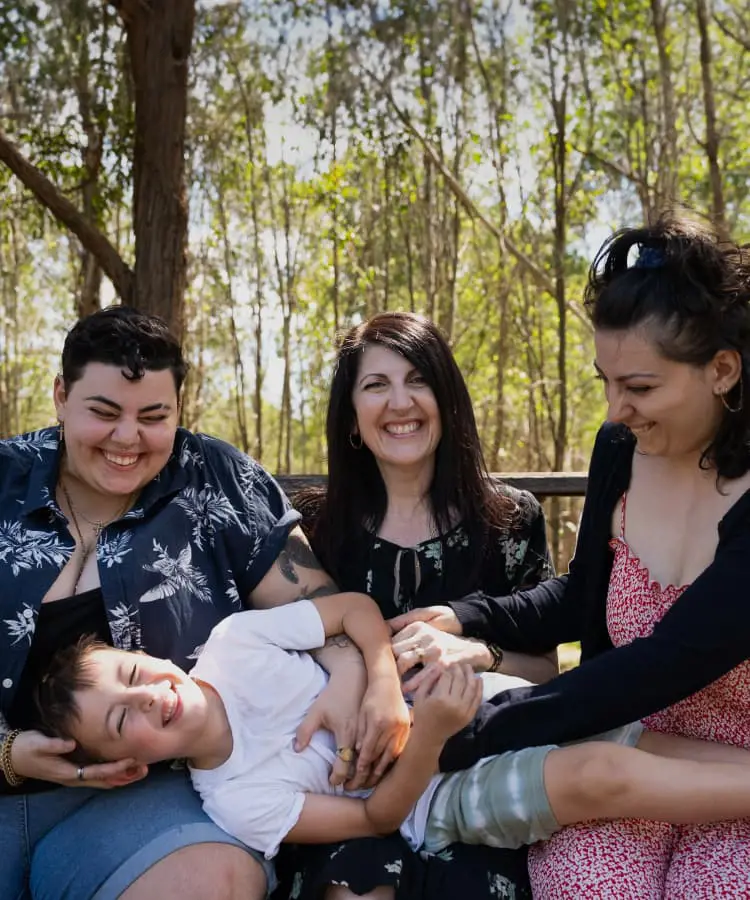 We prioritise your health
& wellbeing at Myhealth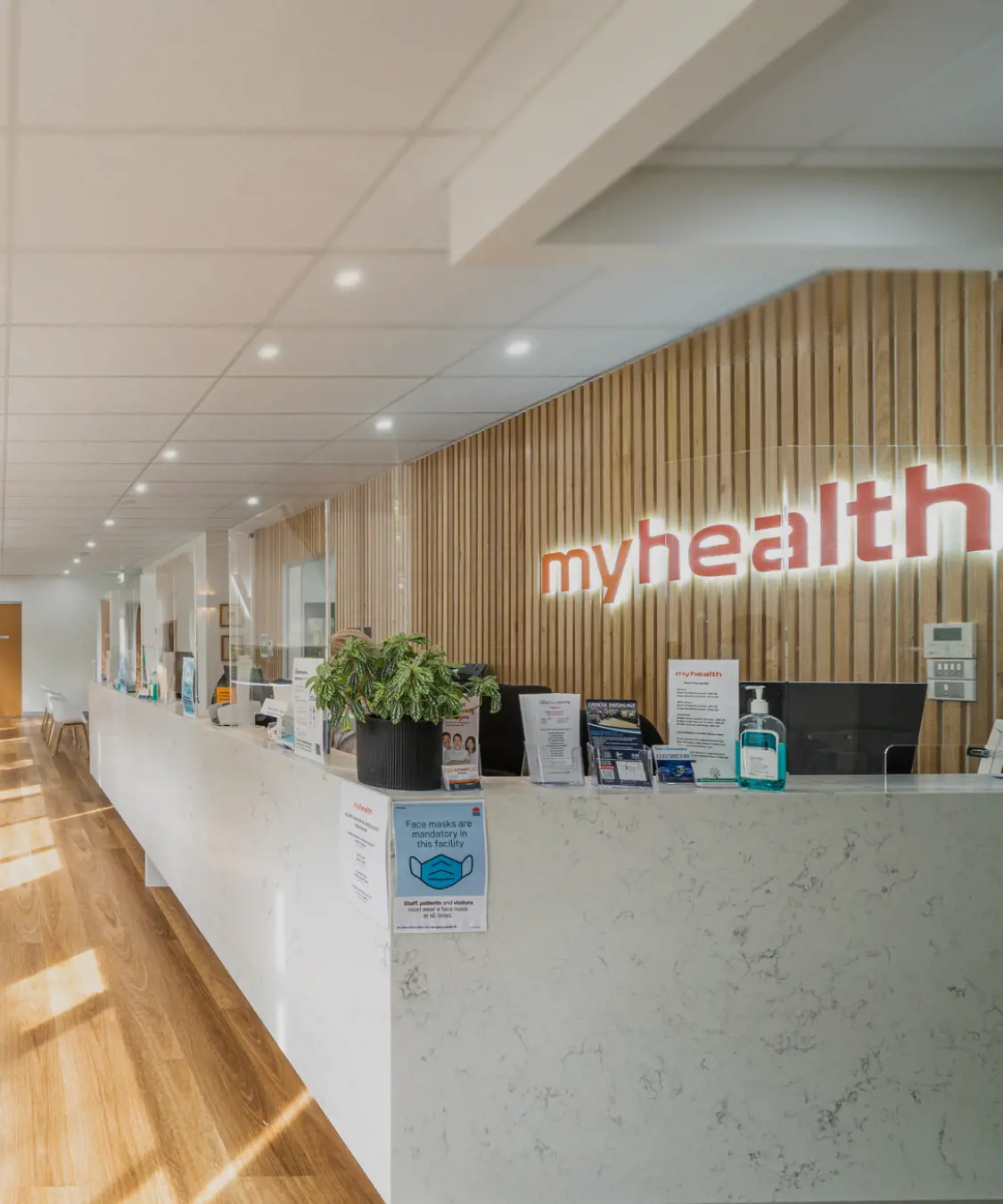 Grow with us & find joy in
our thriving community
Find a
Centre, GP or Specialist

Near You
Our mission at Myhealth is to provide a healthcare community where everyone can thrive.
2,611,646
Consultations this year
1,138
General Practitioners
Empowering excellence in healthcare for everyone
The first Myhealth Medical Centre opened in 2007, founded by a group of dedicated General Practitioners. Myhealth is now one of the largest medical centre operators in Australia, with clinics in NSW, QLD & VIC servicing more than 3 million patients yearly.
Learn more

Discover Myhealth where wellness and compassion thrives.
 We listen, support, and innovate, 
to shape a limitless future in healthcare.
Join our team and be part of our mission to care for all,with empathy and respect.
Experience a joyful place that fosters connections.
Join us to experience the difference
As Australia's fastest growing medical centre group, we are always looking for passionate, like-minded people to grow with us.
Work With Us
Together we can make a meaningful impact
Get in touch