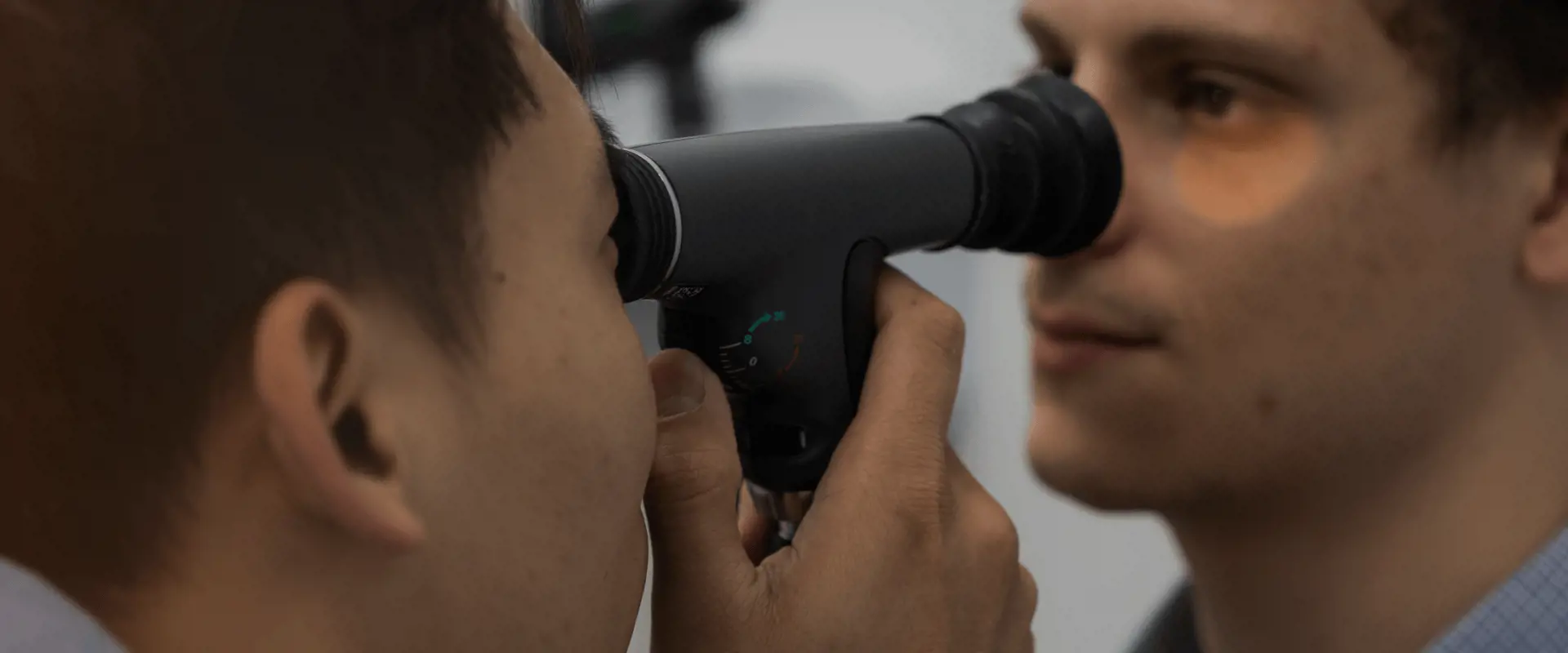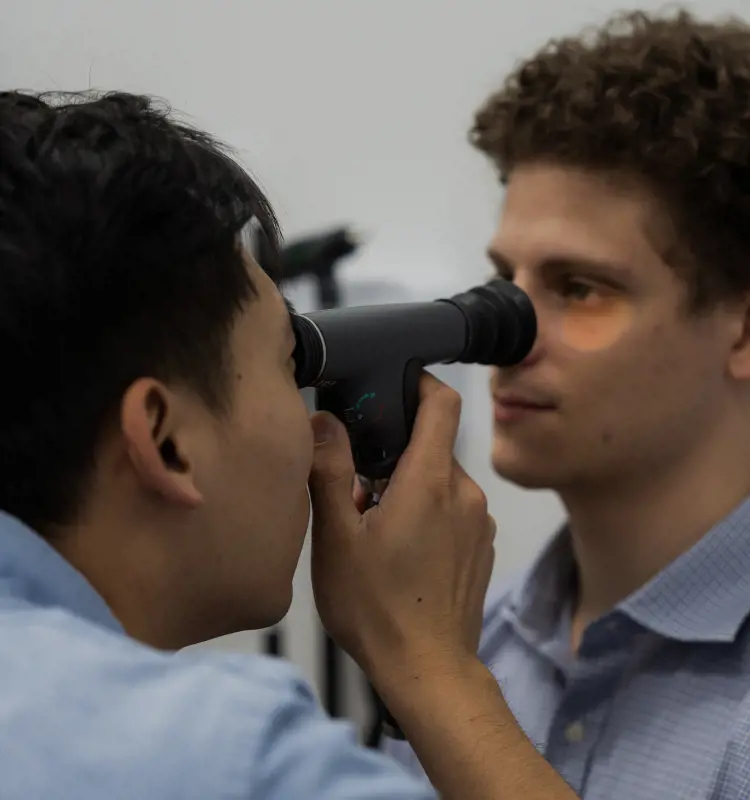 Allied Health & Specialists
Our comprehensive healthcare services encompass medical, allied health, specialists, and pathology, all conveniently under the one roof.
Similar to GPs, allied health and specialists also have unparalleled flexibility and the best support from Myhealth, with the opportunity to grow their business with us.
Why Myhealth?
Expanding Allied Health and Specialists horizons through a robust network.
Caters to both Allied Health & Specialists
Myhealth's services are designed to accommodate a wide range of healthcare professionals, including allied health and specialists, fostering a diverse and collaborative healthcare environment.
Offers various arrangements to meet individual needs
We offer customised practice arrangements to cater to the specific preferences and requirements of our allied health and specialist partners, ensuring a supportive and adaptable working environment.
Recognises the uniqueness of every profession
At Myhealth, we appreciate and respect the unique skills and contributions of each healthcare profession, creating an inclusive platform that honours their individual expertise.
Work with us
Together we can make a meaningful impact
Get in touch